Description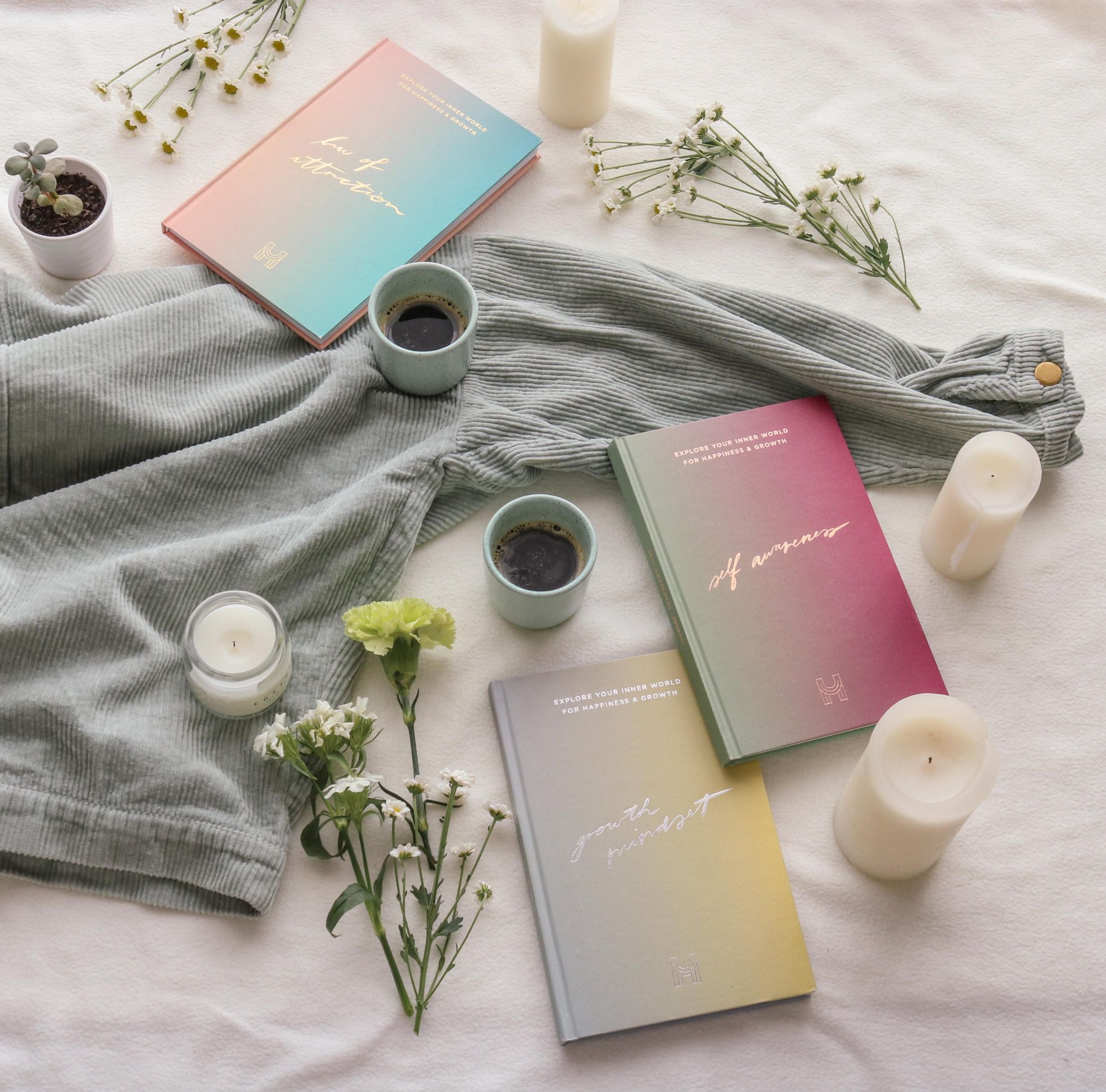 Our Explore Your Inner World Journal series are inspirational guided journals designed to help you explore your inner world and find happiness from within.
Each set comes with six journals that touch on different themes.
Each journal comes with 30 questions, quotes, and worksheets that are designed to help you examine each particular aspect of yourself, unlock past & current issues and set goals & actionable plans to work towards & improve that aspect of our lives.
If you purchase the journals as a set, they will come packaged in the beautiful black slipcase. You can purchase each journal individually, or, as a set.